I'm sure at this point, you've been to the store for a grocery run or you've seen the news about the toilet paper and hand sanitizer hoarders. And while having toilet paper and hand soap is important right now, this list includes items that will make your time in Coronavirus isolation a little more entertaining.
Here are things to buy and use to stay sane during the COVID-19 quarantine!

Order Takeout + Delivery
While many restaurants are closing down and this is a wonderful time to brush up on your cooking skills, sometimes ordering takeout helps you feel a little bit more…well, normal!
Support your favorite local restaurant by placing a to-go order or use apps like Postmates or UberEats to have your favorite food delivered right to your doorstep.
Another way to support your fave coffee shop—if they sell their own beans, you can snag a bag or two right now. Tushy Bidet
I did say this list wasn't going to include toilet paper, didn't I?
The COVID-19 isolation is definitely showing me how reliable we are on paper products, especially now that they're almost impossible to find. Luckily, you can still get a bidet to help you stay clean—check out Tushy's bidet on Amazon!

Thinx
Female products are also flying off the shelves these days—which can be quiet nervewracking for us ladies.
However, you can support female entrepreneurs and look into Thinx, a brand that has created underwear that can absorb menstruation. The best part is they look just like regular underwear and they prevent leaks!

Support Local Businesses
Local businesses need your help now more than ever. Whether it's a restaurant, a local boutique, or an online shop, there are a lot of different ways you can support them.
One great way is to buy a gift card that you can then use later on. If you would rather have something physical, buy their jewelry, art, photos, etc. If you're looking for home goods, search on Etsy before going to the big department stores. Target and Walmart will stay around. Small shops may not be able to.

Kindle
The COVID-19 isolation is a great time to start reading more. Many libraries and book stores are shutting down but that doesn't mean you have to sacrifice your reading time. Whether you purchase a physical Kindle or you download the app onto your phone, the Kindle allows you to have every book you can imagine, at the palm of your hand.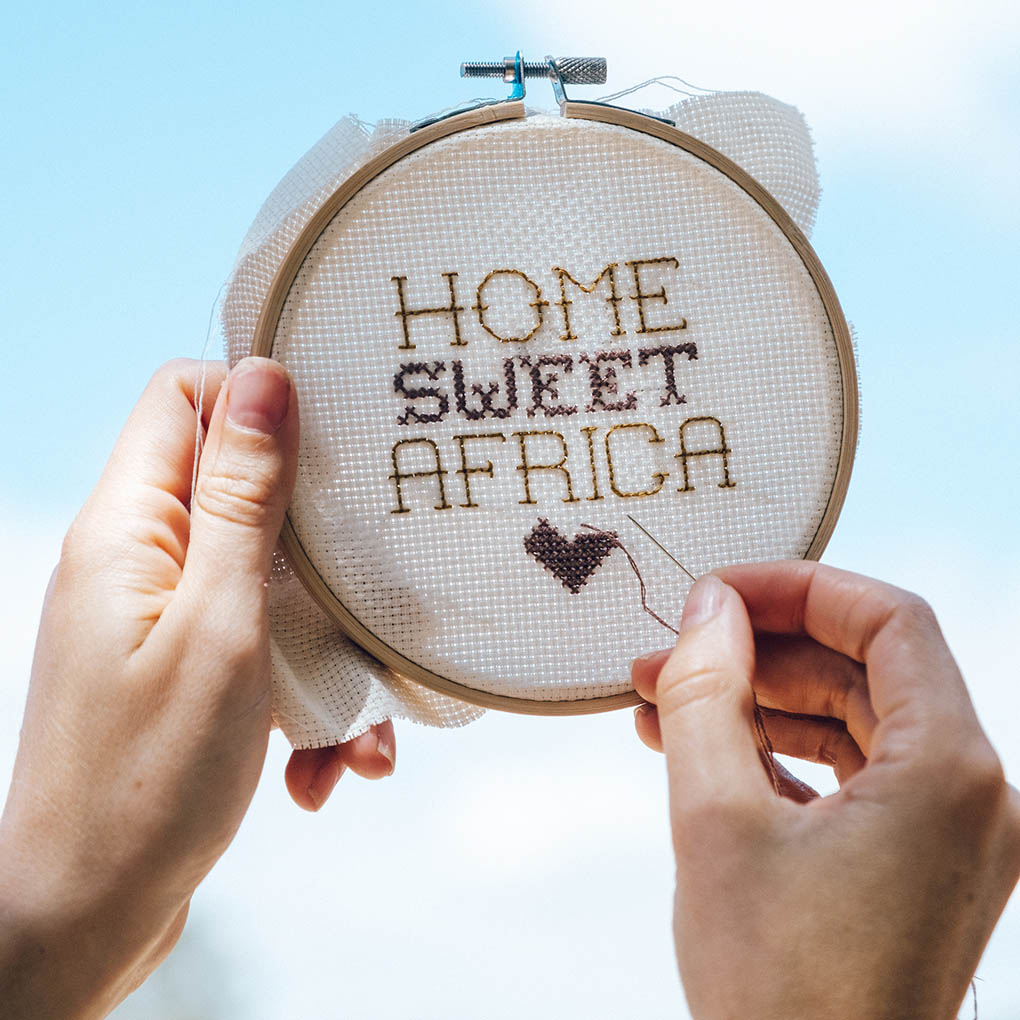 Something For Your New Hobby
This is also a wonderful time to pick up a new hobby. What is something that you have always been interested in but haven't quite had the time to explore?
Once you decide what this is, purchase something for this newfound hobby.
Whether it's a musical instrument, a candle-making kit, a camera, a perfume kit, or jewelry making supplies, there are so many different outlets that you can express your creativity.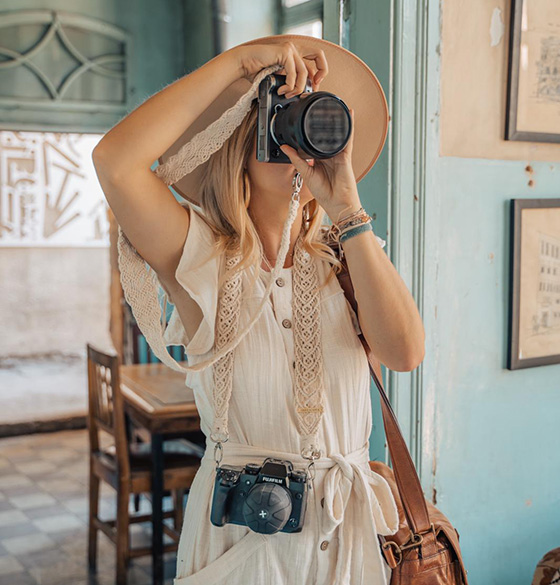 The Beginner's Guide to Photographing in Manual Mode
Breaking It Down!
Trust me, it's not as scary as it seems! You just have to take it step by step.
Read More

A Journal
I absolutely love writing and a journal can be very therapeutic, especially during stressful times. There's something very healing about documenting your thoughts and getting them out onto paper.
This will also be really interesting to look back on in years to come—think of it as reading a firsthand account of a major event in history.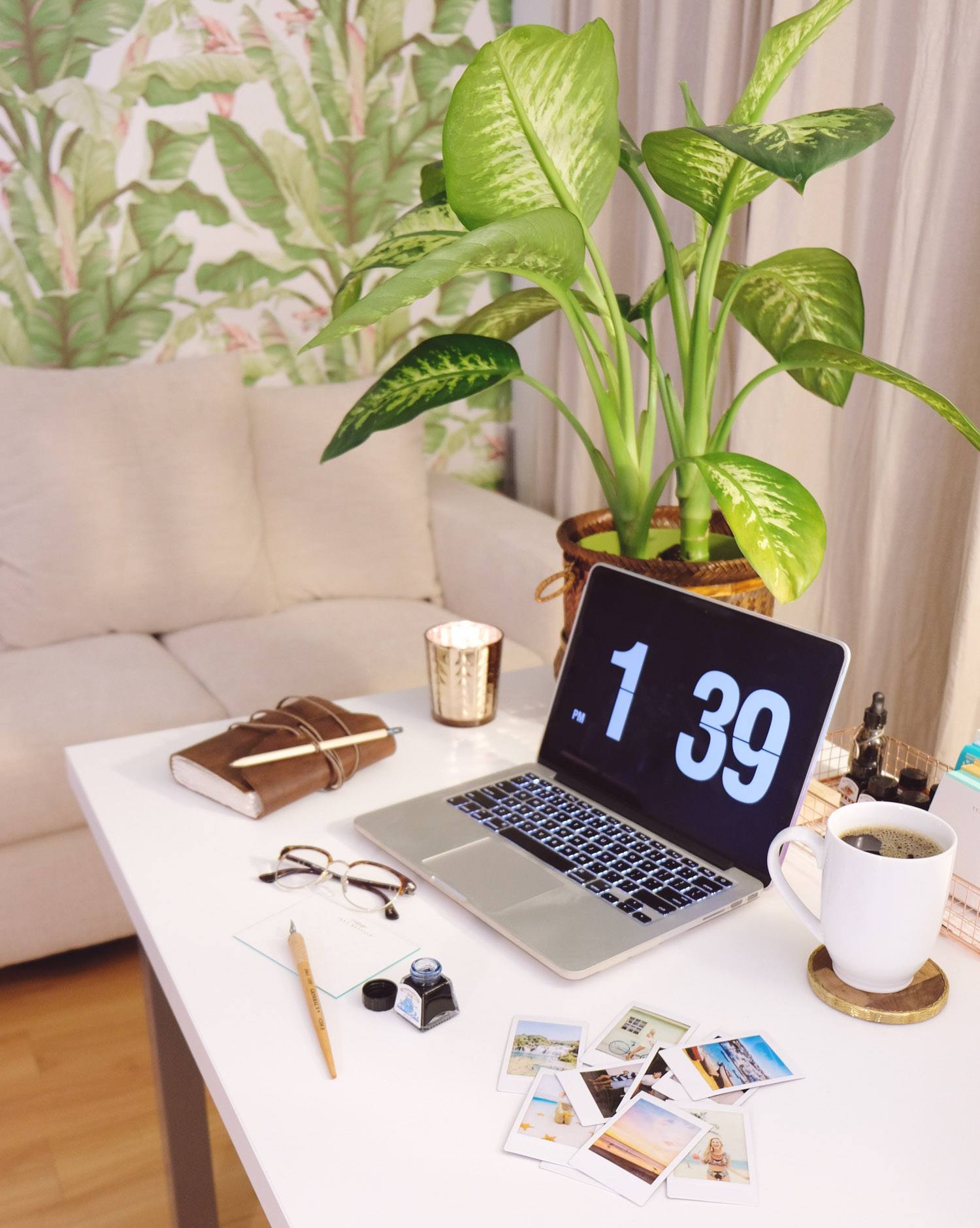 Skillshare Subscription
Skillshare is an online platform that offers thousands of online classes on every topic that you can imagine. Explore your creativity with classes on photography, illustration, design, music, interior design, etc. While the basic membership is free, premium membership gives you access to over 20,000 more classes.
They are also running a special right now where you can get 2 months of premium for free. So what are you waiting for? Get to learning!

Workout Equipment
Just because you are stuck at home doesn't mean that you should stop focusing on your health and well-being. Put some money into some workout equipment and make yourself a small at-home gym. A yoga mat, workout bands, and hand weights are a great place to start.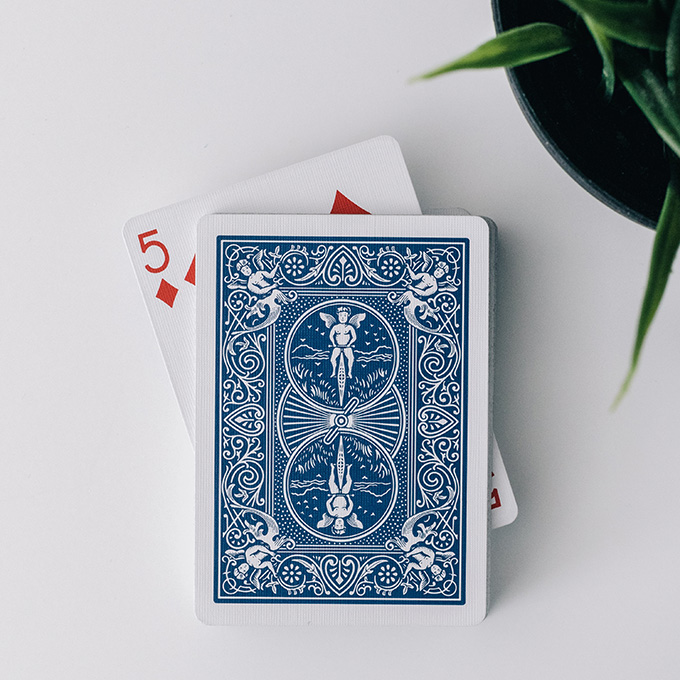 Board Games & Puzzles
What's more entertaining than going down memory lane and playing board games, cards, and completing puzzles? They're the perfect way to distract you from everything going on in the outside world while also keeping you laughing.

All the Greenery
If you have the space to do so, create a small garden in your backyard or on your balcony. If space doesn't permit, add a plant to your household collection. It's fun to be able to take care of another living thing and watch it thrive when it gets the proper sunlight and water. Plus it's one of the easiest ways to make a house feel like a home.

Calligraphy or Hand Lettering
Hop onto that Skillshare subscription and take a class or two on calligraphy or hand-lettering. Who knows, it could turn into a brand new hobby or a side business! DIY Projects
If you have access to a garage, make room inside for DIY projects. A garage is a great workspace for things like building furniture, wood projects, and other crafts. It can become your personal haven during the quarantine.
Etsy
As I mentioned earlier, Etsy is one of the best places to online shop. Especially if you're looking to get crafty during your time at home. You can get macrame supplies, embroidery, knitting supplies, sewing patterns, and more. This is the ideal time to start creating.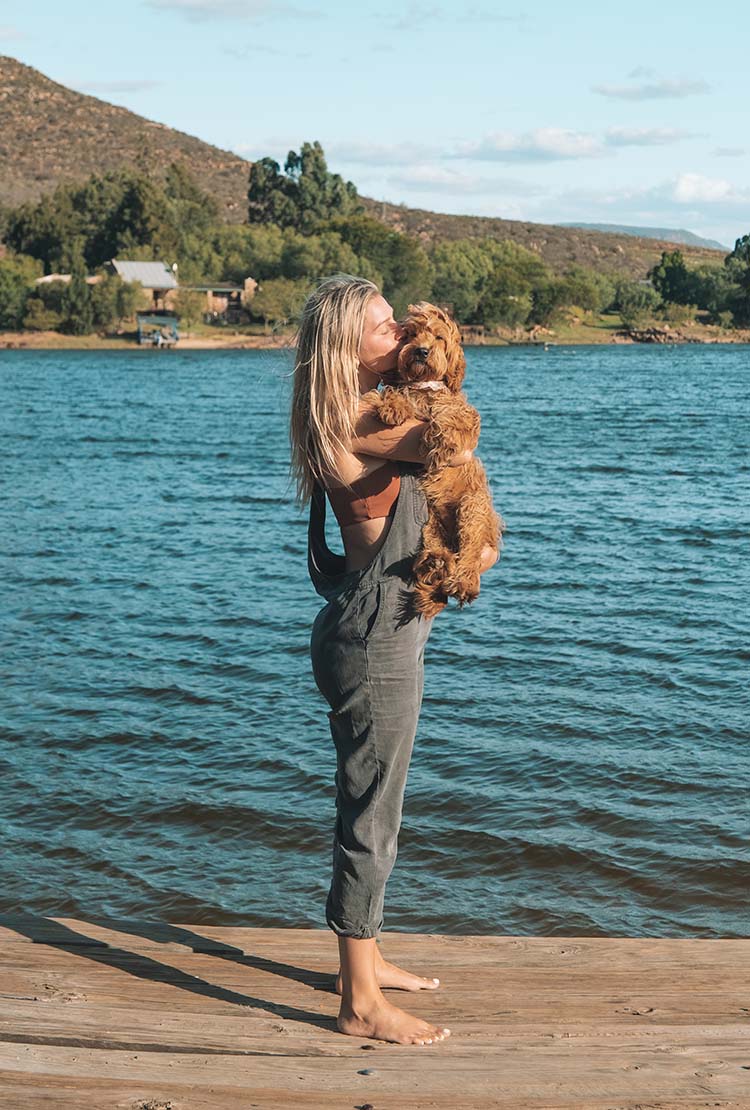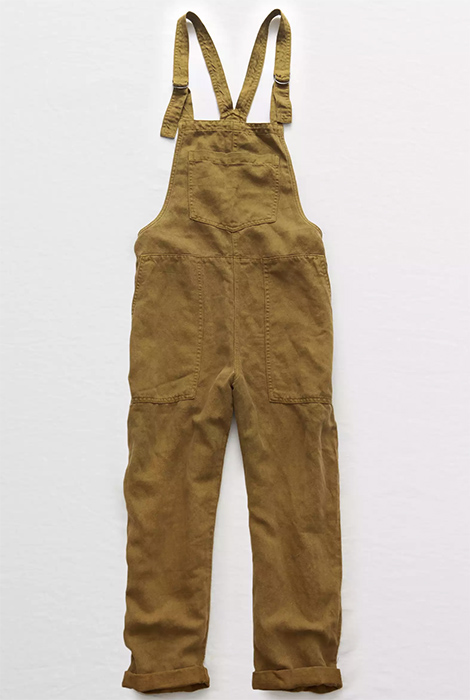 BRAND:

Aerie
NAME:

Similar Style
Styles for Summer
Even though we're hanging out at home, planning out outfits and styles to rock later on is a good way to boost morale. And maybe a few new comfy sweat pant styles if you're working from home—I know I've already had to wash the pairs I have!

What things are keeping you sane during this time? Please share in the comments below!